Contact Us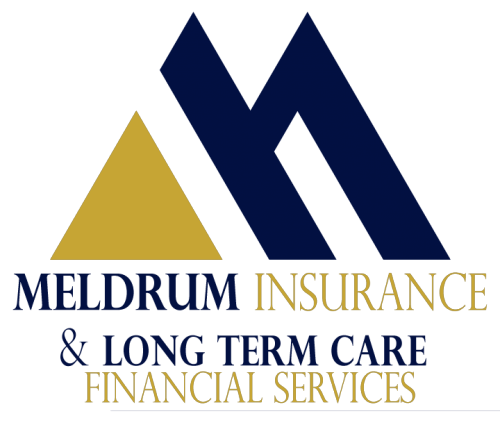 Secure Online Form
Your questions and comments are welcome. Please provide the following information so that we may be of assistance to you. Please note that we may contact you by one of the methods indicated below as a result of completing this information.
Meldrum Insurance and Long Term Care Financial Services
618 S. Peabody St, Suite C. Port Angeles, WA 98362
Ph: 360-928-8489
Hours
Mon - Fri: 10:00 am - 4:00 pm
Sat: Closed
Sun: Closed
Tel: 360-928-8489 | Fax: 360-786-6906
Privacy Policy
Your Email Address & Other Personal Information
We don't share (give or sell) your email address or other personal information with anyone unless we have your explicit permission.  
SPAMMING YOU?
Nope.  We won't be sending you a bunch of emails that you don't want.  We know it doesn't work and we hate it, too!
Cookies
Some of our pages require the use of cookies. Cookies are used to store your login information for your convenience, and are also used to track in our referrals program. No personal information is stored in these cookies.