Ronnie Meldrum, CLTC | Principle
Ronnie Meldrum, a Certified Long-Term Care designee, helps families prepare for the biggest unfunded risk in retirement, Long-Term Care. She will put together a strategy where your hard-earned retirement savings are protected, regardless of underlying market volatility, providing you peace of mind.
Ronnie's early career had her driving all over Northern Idaho representing Sterling Health Plans, helping people from all walks of life and financial backgrounds achieve security regarding their future health care needs.
Ronnie eventually wanted to have the flexibility to offer her clients a broader choice of plans and services tailored more closely to their individual needs, so she opened her own agency focused on helping Social Security recipients in protecting and preserving their retirement assets.
Ronnie teaches seminars on Medicare, Long-Term Care Planning, and Retirement Asset Protection through Risk Assessment and Risk Mitigation. Ronnie has guided many families through Long-Term Care crisis and help them qualify for Medicaid Long-Term care while protecting their retirement assets. She is always seeking more education to better serve her clients and is a Certified Long-Term Care designee.
She likes to garden and enjoys time with her husband, children and grandchildren.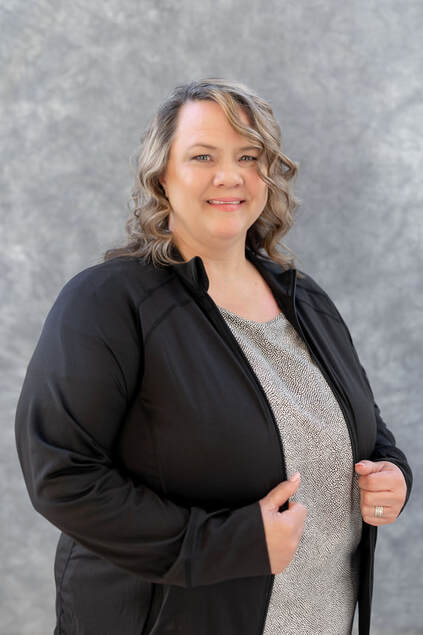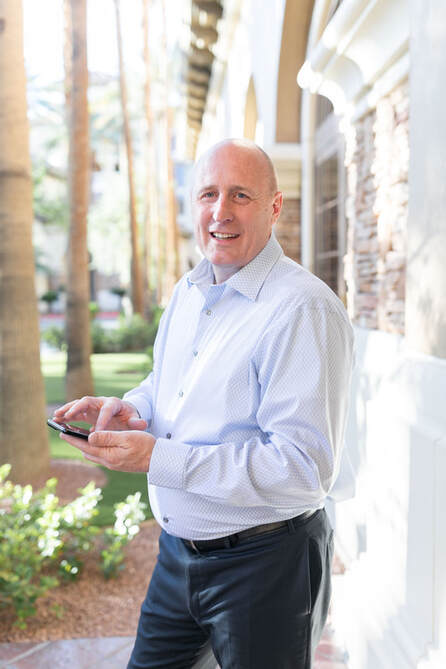 Eric Meldrum
Eric joined the team in 2020 and helps educate our clients regarding Retirement Asset Protection, Risk Assessment and Mitigation, Long-Term Care Planning as well as Medicare Insurance options.
Eric frequently attends continuing education to ensure that he understand the newest products and strategies for our clients. Every July, Eric re-certifies with all Medicare insurance carriers so that he is knowledgeable about changes to the various plans as well as updates to Medicare.
He is a graduate of Eastern Washington University with a Bachelor of Science degree in Computer Information Systems and has had a long successful career working in both the public and private sector for employers such as Microsoft, the City of Bellevue, WA, and in Clallam County at Irwin Dental Center and as the owner of Versatel Communications, a local telecom service provider covering Clallam and Jefferson counties.
Eric enjoys helping our clients find financial peace of mind and confidence as they prepare for and enjoy retirement.
Eric's leisure activities include driving and restoring classic air-cooled Volkswagens, a passion he has enjoyed for over 35 years. Check out his blog at https://vwlife.net/
Blake Meldrum
Blake is our newest agent at Meldrum Insurance, joining us in 2021. He received his Washington State insurance license and now assists Medicare beneficiaries in understanding the "Medicare Maze" and helps them with those difficult decisions. He is also listed on the Washington State Health Plan Finder and can assist people with their Health, Dental and Vision insurance needs.
Blake graduated from Spokane Community College with an Associate of Science degree in Network Design and Administration, and uses his knowledge to keep Meldrum Insurance technologically up to date and our data secure.
Blake, alongside all of us at Meldrum Insurance re-certifies with all our Medicare insurance carriers to keep up to date on the plans they offer and how each Medicare beneficiary can best utilize those plans in their unique situation.
Blake enjoys spending time with his family and playing table top games with his friends.