Our focus is on serving the senior community.
We Provide Education And Assistance To Seniors On Medicare Decisions, Long Term Care, And Financially Preparing For Medicaid.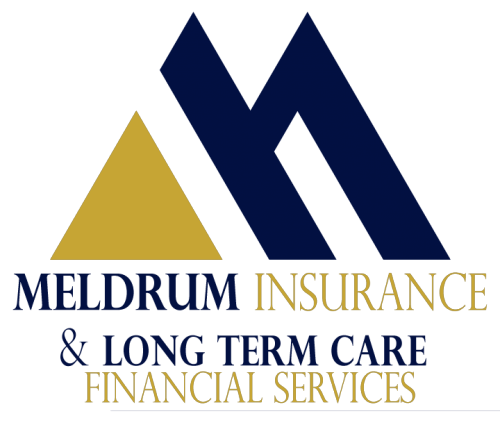 WHAT WE DO
WE HELP YOU SAVE MONEY!
We help our clients find the best Medicare coverage at the lowest possible cost. We are able to achieve this goal because:

We don't sell Home, Auto or other personal lines of insurance. Medicare Insurance is our FOCUS!
We are independent brokers representing many insurance companies.
We offer a variety of plans including Medicare Supplement Plans (Medigap), Medicare Advantage and Prescription Drug Plans (PDP or Part D).
We review our clients plans and compare their drug list against drug plan formularies every year to ensure that they are still on the best plan for them.

There is NEVER a cost for us to meet and help you with your Medicare questions.
We can answer your questions about Medicare and help you get enrolled.
We help our clients obtain qualification for Medicaid Long Term Care.
We act as the applicant's "Authorized Representative" with DSHS and take care of the "Heavy Lifting" so that you can focus on the needs of your loved one and on your own personal life.
We are able to obtain Medicaid LTC qualification much sooner than on your own with the potential to save many thousands of dollars.
We are able to preserve retirement assets of married couples while also obtaining Medicaid LTC qualification for the ill spouse.
Click Here to find out more about Medicaid Planning
We have access to a wide range of life insurance companies, so we can survey the marketplace and based on your needs, find the best policy at the best price.
As a licensed and bonded insurance brokerage, we are not captive to a single company and can shop around for the best products and plans to fit individual needs.
We educate individuals and families on critical things they should know about Long Term Care.

Why do you need Long Term Care?
How do you get Long Term Care.
Who do you get Long Term Care from?
Annuities
There are hundreds of annuities on the market: Medicaid, indexed, fixed, immediate, deferred, flexible, and a lot more.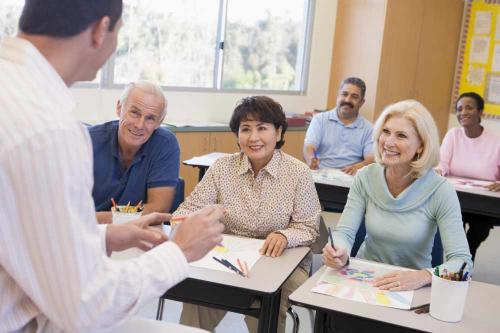 LONG TERM CARE EDUCATION
Whether 1-on-1 in our office with a family or at a conference, we educate people about long-term care. Our experience in LTC insurance, Medicaid planning, and asset protection make these classes invaluable. Our depth of knowledge allow us to assist everyone from beginners that need to know the difference between Medicare and Medicaid, to seniors that need to reevaluate the features of their current insurance plan.

LONG TERM CARE INSURANCE
Our independence allows us to have an honest conversation with clients about their needs, based on the individuals net-worth and medical history without the limits a captive agent would have. We then shop insurance carriers and hundreds of plans from industry leaders like Mutual Omaha, Genworth and Trans-America to find the plan that's right for our client. We also help families understand the nature and purpose of LTC insurance and if it's a right for them in the first place.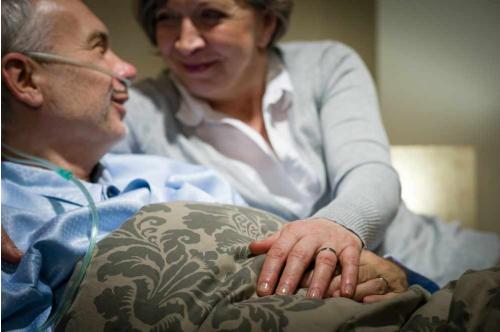 For those who find long-term care insurance not medically feasible or financially out of reach, We help clients successfully apply for Medicaid. We have helped hundreds of applicants successfully navigate the Medicaid process. We identify the medical needs that warrant a Medicaid application, gather documents, coordinate with Medicaid attorneys and accountants, and help identify companies that can meet those medical needs. We help coordinate and troubleshoot Medicaid applications with DSHS social workers, ensuring a successful application with the minimal loss of resources.
The Medicaid Application process is complex and time consuming. Average processing time is 4-months from the initial meeting.
Contact Us
Meldrum Insurance And Long Term Care Financial Svc.
618 S. Peabody St. Suite C
Port Angeles, WA 98362
Tel: 360-928-8489