Testimonials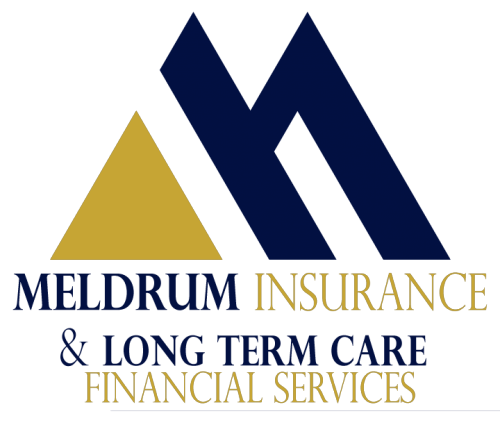 Ronnie, of Meldrum Insurance Services has been a godsend during a very difficult process of finding the appropriate Insurance for my wife and I transitioning from employer based insurance to market insurance. She has made what was an intimidating nightmarish maze of rules, regulations and vague to confusing applications understandable and less intimidating.
She has demonstrated a detailed and extensive knowledge of the insanity of today's insurance regulations and options. Additionally, she has always gone the extra mile when inevitable glitches have presented themselves.
I don't know what we would have done without her help, I would highly recommend Ronnie and Meldrum Insurance to anyone looking for insurance help. We couldn't have done it without her.
Alan, Dec 2019