Final Expense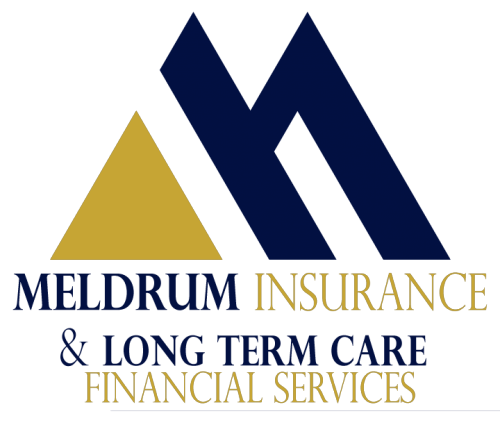 GIVE YOUR FAMILY PEACE OF MIND.
Often individuals provide for the final expense of a loved one using their own savings or by relying on friends and relatives. Do you want to leave your loved ones with an unexpected financial burden?
Losing a loved one can be the most difficult experience a family can face. More adults are finding that planning their own funeral service offers great emotional and even financial security for their loved ones.
We know how hard it is for families, who have just lost someone, to make numerous decisions for the deceased. By pre-planning your funeral or cremation wishes, you can spare your loved ones the grief and financial burdens at the worst possible time of their lives.
Health problems can create financial disasters. A burial trust plan can be made exempt from SSI and Medicaid regulations. A decision to prepare with a burial plan, when facing a spend-down, allows for dignified services after death.
The Purple Cross plan is good anywhere in the world.
Available for all ages
Proceeds can be sued to pay for funerals, cremation, final expenses.
Proceeds may be paid immediately upon notification of death. No waiting period.
Multiple payments available

Payment plans can be tailored to fit any budget. Payments can vary from one single payment to payments spread out over a number of years. And, with payments starting at only $8.30 per month, protecting yourself and your loved ones has never been so affordable.